Stock up on at-home COVID-19 tests today!
Order At-Home COVID Tests For $0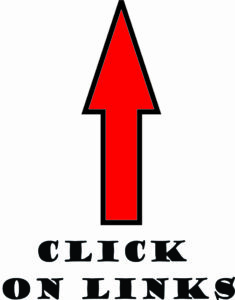 100% Still Covered For Medicaid Patients
100% Covered for Some Commercially-Insured Patients
Free Expedited Shipping To Your Home
No Cost To You
Current Tests Expire 2/2024 with the FDA Extension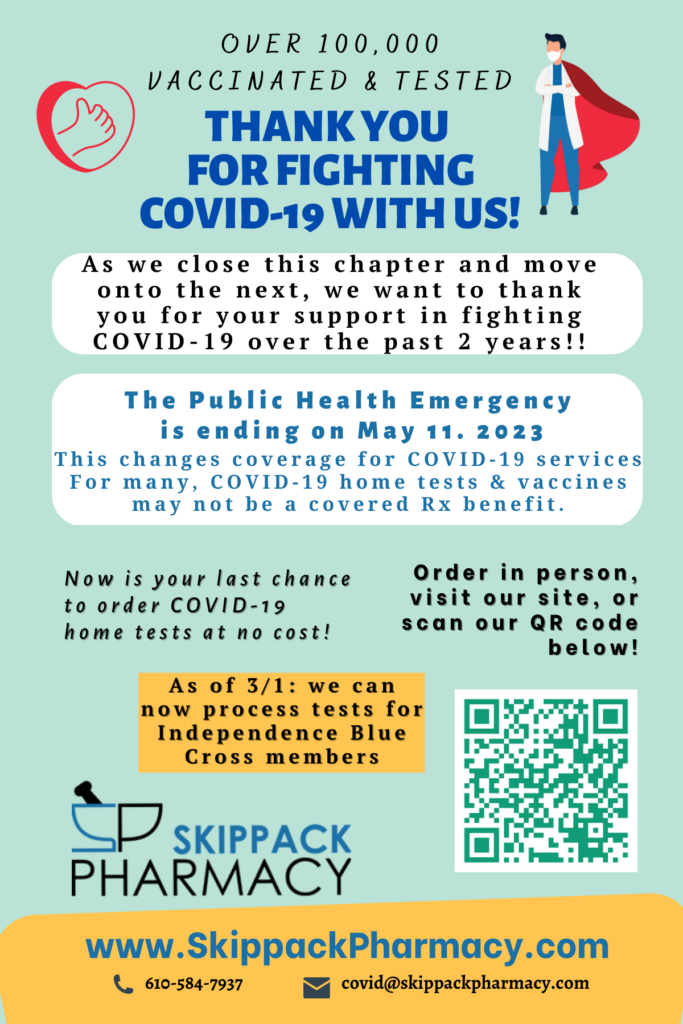 To allow you to stay safe and have access to the tests when you need them for your family, we have created an online request form to request tests for you/your family.
You have the option to have the tests shipped to you or pick up in store.
How To Perform a COVID-19 At Home Test
When To Take an At-Home COVID-19 Test