Coverage Ends May 11, 2023 - Stock up on at-home COVID-19 tests today!
Order At-Home COVID Tests For $0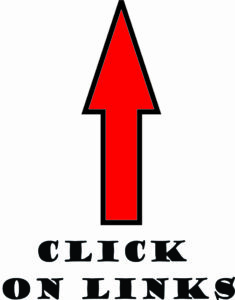 100% Covered By Insurances

Until May 11, 2023 – Free Expedited Shipping To Your Home – No Cost To You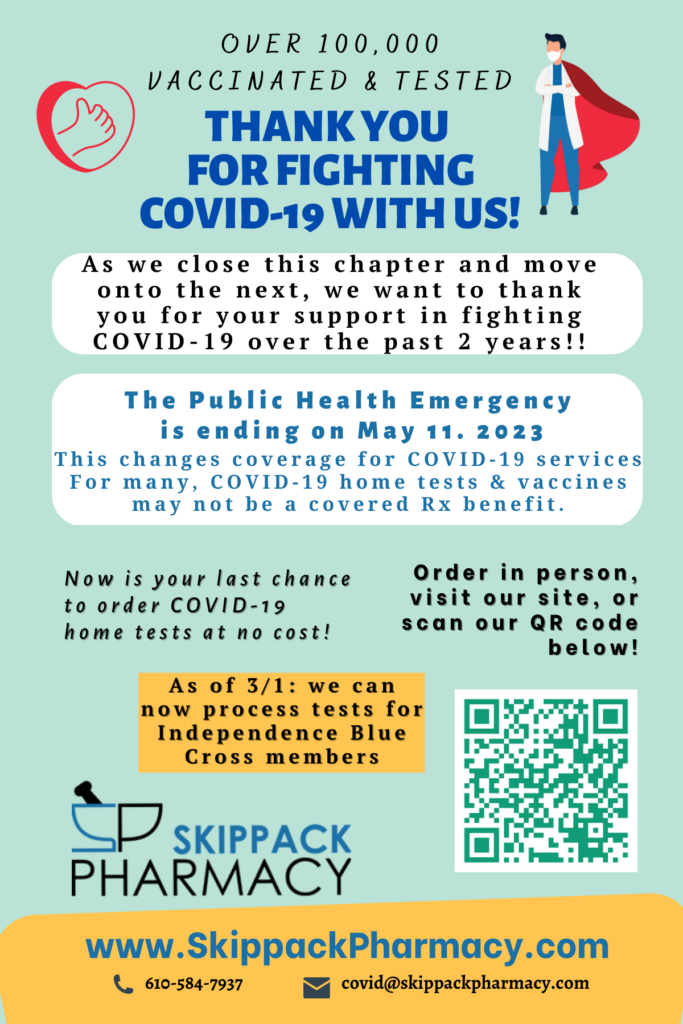 MOST insurances & Medicare B are covering at NO COST to the patient, up to 8 at-home COVID tests per month per family member. 
We are a preferred pharmacy partner for Medicare patients seeking at-home COVID19 tests as noted on participating pharmacies on: Medicare.gov. 
To allow you to stay safe and have access to the tests when you need them for your family, we have created an online request form to request tests for you/your family.
You have the option to have the tests shipped to you or pick up in store.
How To Perform a COVID-19 At Home Test
When To Take an At-Home COVID-19 Test