A New Way to Care for
Simple Medical Illnesses
In collaboration with Physician 360, Skippack Pharmacy provides you the opportunity to receive on-demand telemedicine consultations and treatment for Strep, Flu, UTI, Ear Infections, and more from Board Certified Doctors & Nurses without having to wait in line or leave your home.
What is Telemedicine?
Physician 360 telemedicine services are remote online consultations by video with a board-certified doctor in Pennsylvania. The consultations include prescriptions that would be sent to Skippack Pharmacy if the doctor determines that is the best course of treatment. Telemedicine consultations allow Physician 360 patients to get quick service from wherever they are, even from the comfort of their own homes.
It's Fast, Affordable, and Convenient!​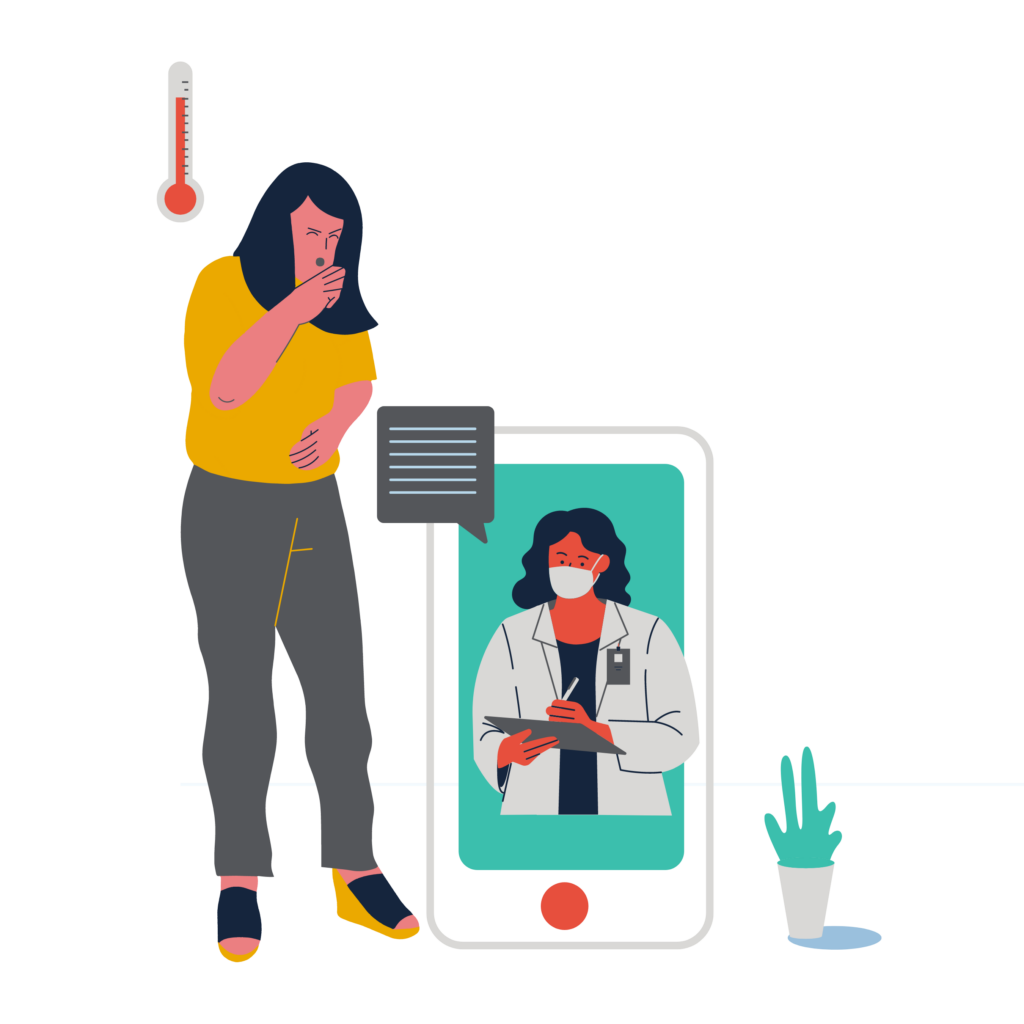 What We Can Help You With
With Physician 360 consults, Skippack Pharmacy can now diagnose and help treat:
Anemia
Birth control
Coronavirus
Ear Infection
Erectile Dysfunction
Flu
Hair Loss & Regrowth
High Cholesterol
Pain Management
Strep Throat
UTI
Can't Get In Touch With Your Doc?
If you can not get in touch with your doctor for a refill on a non-controlled medication and need a refill to get you through until you can get in touch – speak to a provider to receive a script.
Follow the steps below to get started and to sign up for a consultation!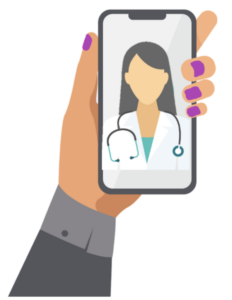 Fill out the Pre-Consult Form (Black Button Above)

Click Start Now (Green Button Above)

Create account and log-in at visit.physician360.co [start now button above].  Take a brief questionnaire about your symptoms or reason you would like to speak to a provider

Within approximately 5-10 minutes, connect with a medical professional on your phone or your computer [if an RX is warranted, the RX will be sent to Skippack Pharmacy right after the call]

If needed, a prescription will be electronically sent to our team at Skippack Pharmacy.