SCHEDULE A RSV TEST APPOINTMENT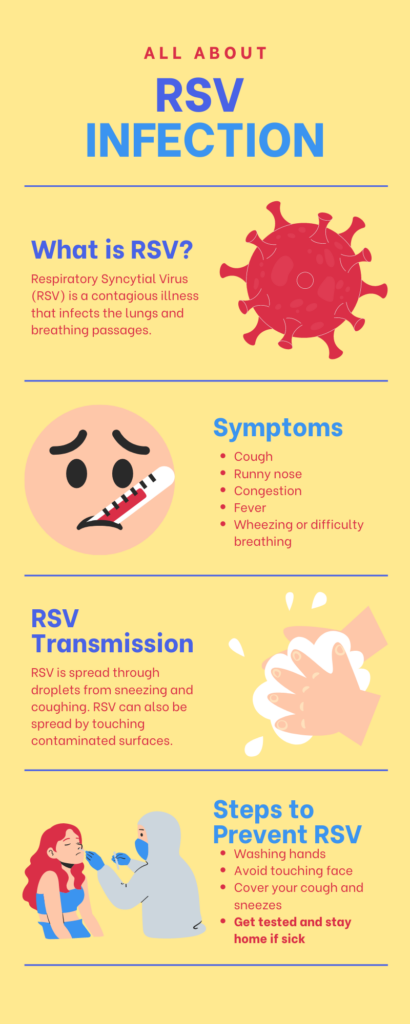 [/vc_row]
Rapid Antigen tests will get you your results within 1-2 hours. Please double check your appointment date prior to scheduling.  All appointments must be made in advance online.
DURING YOUR APPOINTMENT:
Drive to Skippack Pharmacy (upon arriving to the pharmacy's plaza, drive around to the BACK PARKING LOT of the pharmacy & pull into a parking spot opposite the middle door that you see a sign with a phone number.)  Only AFTER you arrive, please call our direct testing line at 610-584-7937 (please do not hang up until one of our testing members picks up the phone to check you in).

Please inform our team member the following: 1) First & Last Name, 2) You are here for your RAPID ANTIGEN RSV TEST, 3) If you paid in advance via credit card or paying cash in person.

A specialist will come out to your car & hand you a nasal swab.  How to perform the test: Insert the nasal swab in EACH nostril, go high up until you feel a tickle or sensation and twirl or circle 3-5 times.  Insert that nasal swab back into the sleeve it came out of.  Once completed, please pass the nasal swab back to our team.

Once you pass the Nasal Swab back to our team in its sleeve, you are ready to go.  Our team will EMAIL you the results as soon as they are processed.

Please do not arrive earlier than 5 minutes prior to your appointment time. If you need to come earlier or later, you do not need to call or email to inform us, you can come up until 6:15PM on weekdays or 2:15PM on Saturday at the testing site BEHIND Skippack Pharmacy.

If for any reason, you do not receive a EMAIL within 1-2 hours (also keep an eye out in your spam folder), please call 610-584-7937 with your name, test taken, and time of your appointment.  Our team will work with you to resend the results in the event of a technical glitch.
Rapid Antigen RSV Test are used as an aid in the diagnosis of respiratory syncytial viral infections. There is no minimum age to get tested (for infants/children, a parent may perform the nasal swab).
Nasal Swab test | Detects the virus when you are most infectious
You will receive your Rapid Antigen results within 30 minutes to 1 hour.  You will be EMAILED results within 30 minutes to 1 hour; however, if you do not see an email in your Inbox or Spam folder after 1 hour, please email lab@skippackpharmacy.com .
The cost of the Rapid Antigen Test is $55.00 (discounted from $100).   $5.00 convenience fee if paying via credit card.  We cannot bill your insurance; however,  you may attempt to submit to your insurance company afterwards.
[/vc_row]
What is RSV?
RSV, or respiratory syncytial virus, is a common respiratory virus that can cause cold-like symptoms. By the age of 2 years old most children will have had an RSV infection at least once. RSV can initially present as a mild illness, but it can progress and become more severe within a few days
What are the Symptoms of RSV?
Common symptoms include: fever, cough, sneezing, wheezing, and runny or stuffy nose. In younger children symptoms may also include: increased irritability, fussiness, decreased activity, and lack of appetite or poor feeding. Someone who may have RSV may present with one or more of the above symptoms or none at all. 
How Does RSV Spread?
RSV is spread through small particles (called droplets) in the air from the respiratory tract of an infected person. This can be done through talking, sneezing, or coughing.  RSV can also be spread through indirect contact by touching contaminated surfaces then touching your eyes, nose, or mouth. You can protect yourself and your child from RSV by avoiding contact with sick people, washing hands often, and avoiding touching your face. 
When is a Person Considered Contagious?
Persons can become contagious one to two days before they start showing symptoms of RSV and can continue to be contagious for 3 to 8 days.
What are Some of the Possible Complications of RSV?
Most RSV infections resolve on their own in one to two weeks. However, RSV can lead to more serious infections such as bronchiolitis and pneumonia and can require hospitalization, especially for infants and older adults. 
How is RSV treated?
Most RSV infections resolve on their own in one to two weeks, and no specific treatments currently exist for RSV treatment. Treatment involves supportive care and relieving symptoms associated with the infection such as managing pain and fevers. It is also important for patients with RSV infections to drink plenty of fluids to prevent dehydration.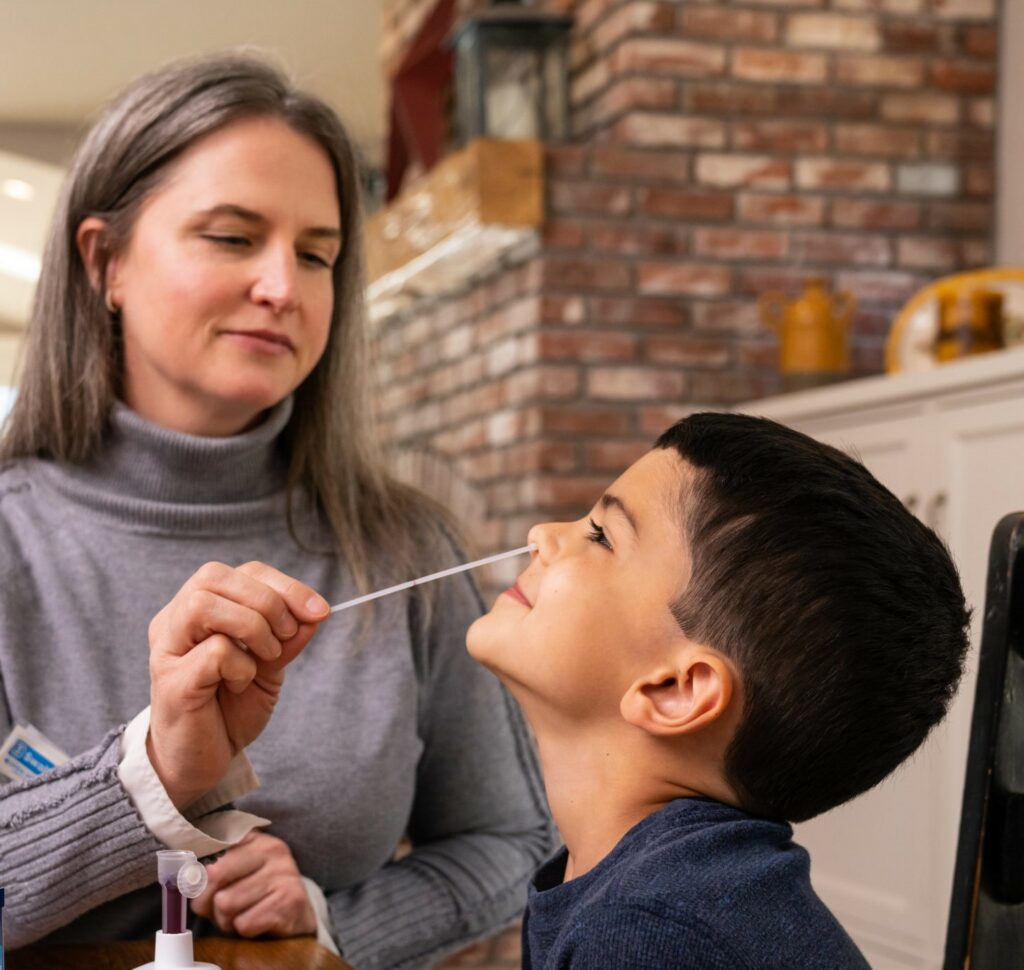 [/vc_row]