Over-the-counter products in short supply nationally
Current OTC Shortages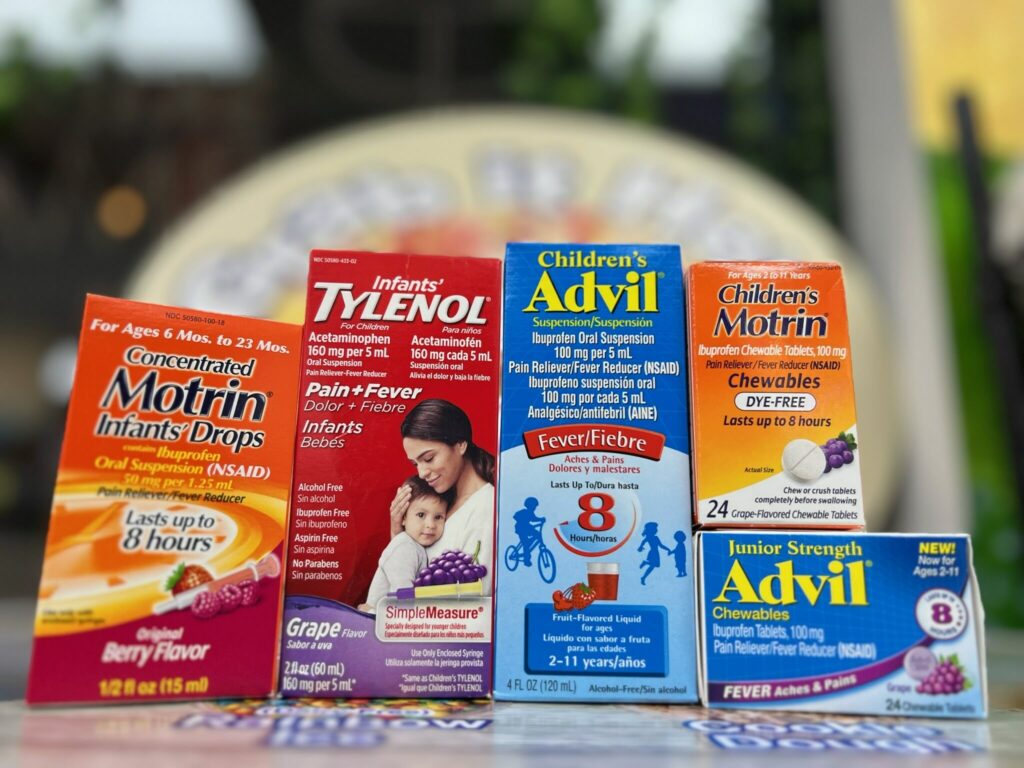 Our pharmacy is working with our procurement partners to get as much supply as we can for our local community.
Our current inventory (what we have in stock): Infants Tylenol Suspension, Children's Advil Liquid, Jr. Strength Advil Chewables, Children's Motrin Chewables, Children's Tylenol Chewables, Children's Tylenol Dissolve Packets, Infant's Motrin Liquid.
Our stock is updated regularly however we are unable to hold medications.
To purchase, please visit our Babies/Kids section (Aisle 4 – Kids Korner) at Skippack Pharmacy.
Dr. Mak speaks to FOX29 about Children's Medication Shortages
Certain RX products are in short supply nationally
Other RX Shortages
Current shortage RX Medications we DO have in stock:  Amoxicillin Suspension, Amoxicillin/Clavulanate Suspension, Tamiflu Capsules, Tamiflu Suspension, Azithromycin Suspension, Cefprozil Suspension.
If your doctor is sending in an RX to us, please have them send the script to "Skippack Pharmacy in Schwenksville" (what we would be listed in on their electronic ordering system), if calling it in have them call "610-584-6979," or if faxing it "267-436-0913."  Due to the high volume of requests and long wait times on CVS/Walgreens phone system, we request the parent of the patient / patient to have the prescriber directly send us a new script.